With billions of users online, the internet is the best place to find buyers for your products. But with such big numbers, there's certainly great competition as well. Luckily, if you play your card rights on the right platform, such as a virtual garage sale app, you can get a good payout from your items. Here are some tips for listing products online for sale: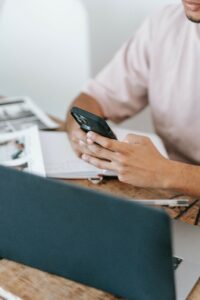 Taking Multiple, Detailed Photos
If you're putting up an ad for a product online, you need to put up photos of it. The best indicator of the condition of your product is going to be the photos you post online. Most people will rather look at images than read through an essay's worth of text. Try to get shots of the product from various angles so that there's no ambiguity regarding the condition of the product.
You don't need to be a pro photographer for the job. Just set up some decent lighting and start snapping away.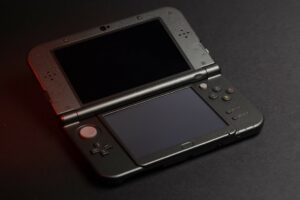 A Compelling Price
If you're wondering why your desirable online listing isn't getting any traffic, it's more than likely that you've set a bad price. A bad price isn't necessarily too high. It could be too low as well. People might imagine that there's something inherently wrong with the product or that it's just a scam.
Take a look around at competitors and similar ads to get an idea of how much you can wrangle out for your preloved item.
Add Product Description
While product photographs take priority over product descriptions, they're also very important. The photograph and a compelling price are the main headlines, the product description is there to seal the deal. Here, you can explain some of the details about it. What particular variant it is, is there some feature extra or missing on it, is there any defect be it cosmetic or functional.
All of these details need to be mentioned in the product description. The more necessary details you add, the more likely someone could be convinced to buy it from you.
Access people around you looking for nearby garage sales or sell stuff on a virtual garage app with Yard Sale. The virtual garage application helps you buy and sell your items. Our garage sale lister enables people nearby to find patio sales, helping them find items at good prices.
If you have any questions or queries, reach out to us today.