A major drawback of having a garage sale is that not everything sells. It's better not to waste your time setting things up that you're aware no one's going to buy. You can just throw them away or donate them to reduce clutter in your house. Here's a list of items that won't sell in a garage sale.
Obsolete Electronics
The technological world has seen revolutionary development in recent years. Even products that are only five to ten years old seem to be outdated.  Unless people really want to save some buck, no one would buy a ten-year-old electronic product when they can get the latest electronic item at affordable prices.
Outdated electronics can only be sold to vintage collectors, but when's the last time you heard of one? These collectors are very hard to find, so it's not worth it to keep outdated electronics in your garage sale just for them.
Beauty Products
It's no secret that beauty products are expensive. However, that doesn't mean you should tempt people to buy them from you for a low price, as even though they may be in good condition, they can contain bacteria, which can have massive health repercussions. The money won't be worth it for you if someone ends up getting their skin damaged due to your beauty products.
Chinaware And Silver Plates
Every other house has chinaware and silver plates, which have never been used. Sounds relatable, right? If you decide to sell them off in your upcoming garage sale, good luck with that. This cutlery is extremely old-fashioned, which no one wants to buy it now. You can price them very low and cross your fingers, hoping that someone buys them from you.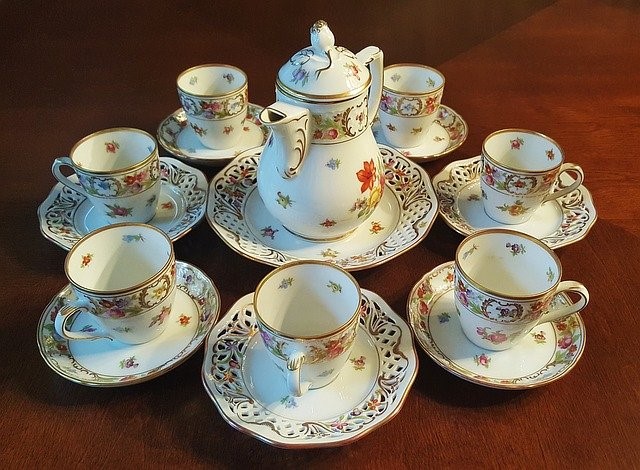 Use A Yard Sale Application Today
Even though some items don't normally sell in a yard sale, there's no harm in posting about them on a yard sale mobile application. What if you find a collector of old electronics or someone who just wants to buy cheap furniture? A garage sale app can help you connect with many buyers who can even buy the items you wouldn't normally sell at a garage sale.
Visit Yard Sale today and start posting your yard advertisements on our innovative application for as low as $0.99. Our application can help you find yard sales according to geographical location. Our user-friendly interface helps buyers and sellers interact on our online marketplace.
Reach out to us today for more information.