It's almost time for the garage sale season. To get your home in order, you may want to consider what types of appliances you should sell to make room for new, useful things. If you're still stuck on what to put up on the block, here are some kitchen appliances that can get you a good price!
An air fryer
The air fryer will cook food at high speed without the need for oil, so it's ideal for people with diabetes or cholesterol problems. If you don't mind using oil occasionally, however, you can cook traditional fried foods as well!
A rice cooker
No more making rice in a pot every day! Every night you'll have perfectly cooked grains without any hassle. Plus, it can be made into just about anything else by following different recipes found online.
A slow cooker
Pot roasts, soups, and just about anything else you can come up with can be made by dumping the ingredients into this, turning it on, and coming back to your house smelling of delicious home cooking.
A blender
Blenders are not just for smoothies! You can sell your blender, and as a good salesperson, ask your buyers to search online for different recipes, including how to make sauces, soups, desserts, drinks, or cocktails to make with the help of your blender. The applications are endless!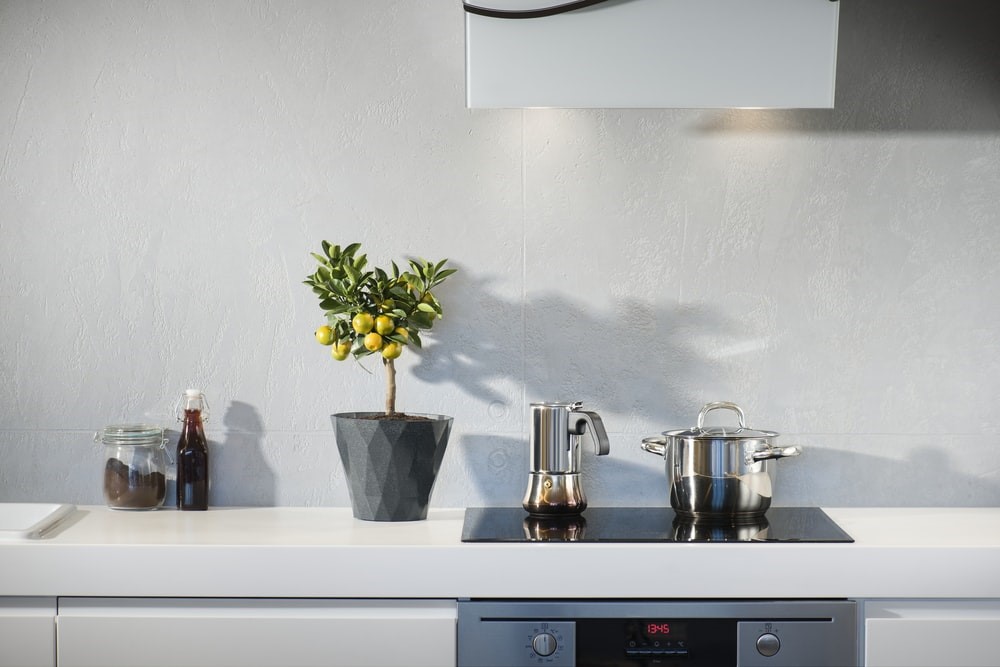 Pricing Tips
Taking some time to price these items reasonably and clearly, depending on their condition and usability.
You want to make sure that you're offering a fair price for each item. People will pay more for your appliances if they know that they're getting a good deal from you.
The final tip is to have a sign or notice near each appliance that clearly describes what they are and mentions the price. This not only makes it easy for interested customers to know what they're getting, but it also ensures that you won't just have customers walking around looking at your inventory aimlessly!
If you want to sell your old kitchen appliances for good money, try the Yard Sale app. The online buying and selling platform allows you to hold an online garage sale on your phone. The app ensures safe and secure payment and lets you advertise your virtual yard sale in nearby areas.